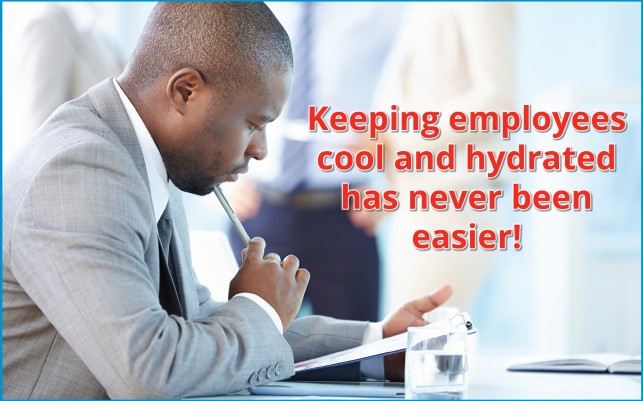 As a Facilities Manager, you're looking for efficient, reliable and cost-effective vendor partnerships. Easy Ice is the preferred choice for commercial ice machines and water dispensers for facilities of all types and size.
For a low, fixed monthly price Easy Ice will outfit your facility with top-of-the-line Hoshizaki commercial ice makers/water dispensers and fully maintain them for you. Ice machine performance is 100% guaranteed!
Whether you're managing a corporate campus, manufacturing or transportation facility, resort, hospital or university, Easy Ice has the most cost-effective solution for keeping your employees and crews cool and hydrated.
Why are Facilities Managers choosing Easy Ice for their ice machines and dispensers?
Maintenance, repairs and sanitation are handled for you.
Predictable budgeting. No hidden fees!
Energy-efficient Hoshizaki equipment conserves water & electricity usage & costs.
National footprint – ideal for companies with multiple locations.
Purchasing commercial ice machines, dispensers and bins is costly. Maintenance, repairs, water filters and replacement ice are ongoing, unpredictable expenses. When budgeting, smart Facilities Managers are looking for predictable line items… owning commercial ice makers doesn't meet that criteria. Facilities Managers across the nation are increasingly choosing ice machine subscriptions over ownership.
Commercial ice machine subscriptions from Easy Ice are dependable, cost-effective and affordable!
Commercial ice machine and water dispenser subscriptions from Easy Ice include:
Hoshizaki ice machines/dispensers 
Professional delivery and installation
Biannual preventive maintenance and deep-cleanings
All repairs (parts and labor)
24/7 Customer support
Breakdown Ice
Standard water filter replacements (2 per year)
Easy Ice has extensive experience installing and maintaining ice machines in large facilities with multiple locations. Customers include Comcast, University of Alabama, DirectTV, Oklahoma Department of Transportation, Stanford University and numerous other office complexes, hospitals, resorts and school districts.
The common theme for choosing Easy Ice over buying ice machines and dispensers is "cost-effectiveness and simplicity".
For your convenience, we offer our ice machine subscribers 24/7 customer support. If you spot a problem with an ice machine's performance, simply call us anytime and we'll arrange to dispatch a repair technician to your location. No need to search for technicians and never seen an ice machine repair invoice again!
In the event we're unable to repair a unit quickly, we provide our customers with free Breakdown Ice. That's bagged ice until the ice machine is fixed. Our customers frequently tell us they love our Breakdown Ice program as it saves them hassles, time and money.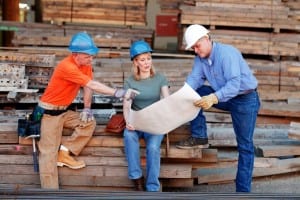 Another key feature of the Easy Ice program is preventive maintenance and sanitation. Every six months we'll send a technician to your site to inspect and deep-clean the ice machines and water dispensers. Your subscription also includes standard water filter replacements during these visits. Cleaning an ice maker is a detailed process requiring an ice machine expert. Your facilities management team has enough to handle — let Easy Ice take the burden of ice machine maintenance and repairs off your plate!
Easy Ice has partnered with companies like Hoshizaki America, providing our customers with the most durable, reliable and energy-efficient ice making equipment. We offer commercial ice machines ranging in production from 200 – 2000 lbs of ice per day.
Our national footprint allows for consistency in ice machine performance and costs throughout your locations. Your facilities provide the electricity, drainage and water source — Easy Ice takes care of everything else to ensure your employees always have access to safe, clean ice. Subscriptions guarantee your facility a steady supply of ice and eliminate the stress associated with ice machine ownership.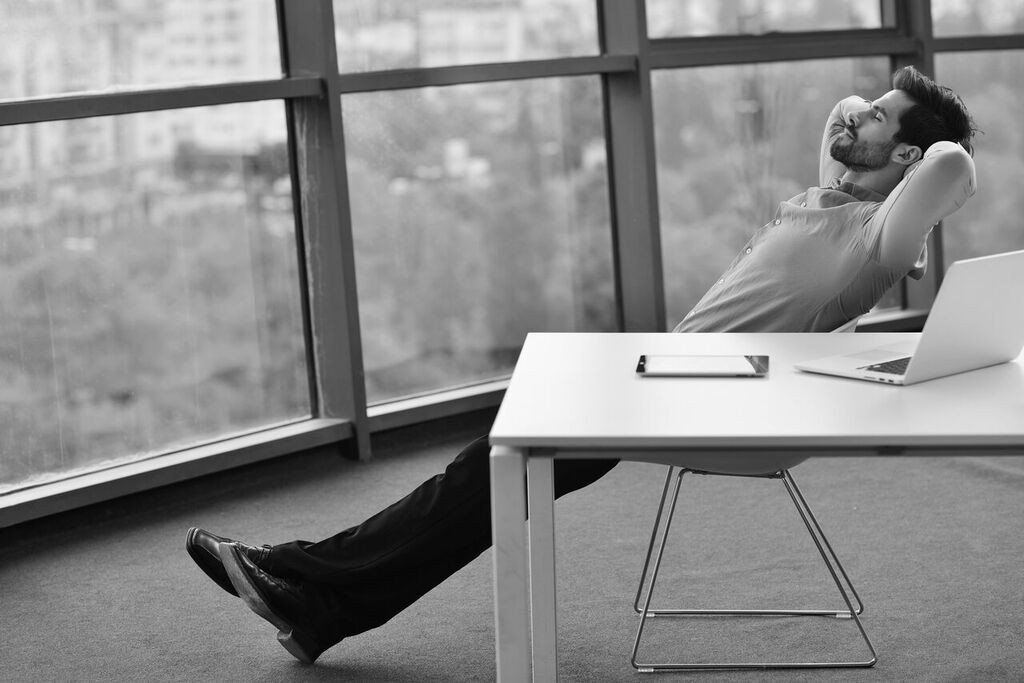 Easy Ice offers the nation's only end-to-end commercial ice machine solution. Contact us today to learn how we can save your company money, time and hassles by subscribing to our ice machine program!