The Only All-Inclusive Ice Machine Subscription in Charleston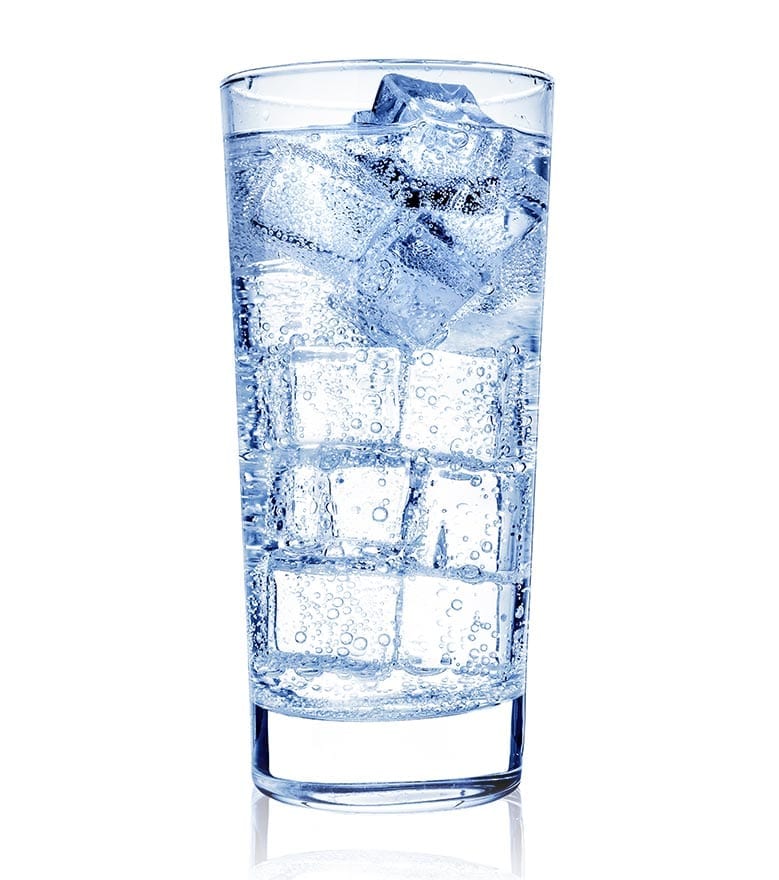 ---
Need a Commercial Ice Machine in Charleston?
You're in the Right Place.
For decades, Hutto Refrigeration provided the ice equipment and service local business owners depended on for success. Now, the Hutto team has joined Easy Ice to bring the nation's only commercial ice maker subscription to South Carolina.
Easy Ice handles your ice supply from end to end, so you don't have to think about it. Our all-inclusive subscription combines the best ice machines and bins with the highest quality maintenance and repairs for one affordable monthly rate.
Getting Started is a Breeze. Just Let Us Know You're Interested!
What We Offer Our Customers in Charleston, SC
An Easy Ice subscription is not just another ice machine rental option. It's an all-inclusive solution that emphasizes ice machine care, so you never have to worry about dirty ice and equipment breakdowns.  
The subscription includes:  
---
Top-Rated Ice Machine Brands

Choose from our wide range of Hoshizaki, Manitowoc, and Scotsman ice makers, bins, and dispensers. We carry models making anywhere from 250 to 2000 lbs. of ice a day and every kind of ice type on the market.
Professional Maintenance and Repairs

Biannual preventive maintenance and all repairs are on us! Our highly trained technicians know how to clean and inspect ice machines the right way and will keep the ice maker at your business running in peak condition. If the machine ever does need to be fixed, you won't have to pay for it, no matter how expensive the repair is.
Free Backup Ice

In the event of an ice machine breakdown, we make sure your business still has the ice it needs while you wait for an Easy Ice tech to get the machine working again. If we can't deliver backup ice to you ourselves, we'll reimburse you for the ice you purchase.
Customer Support 7 Days a Week

We're always available to take your calls because we know how important your ice supply is. If you ever have any ice machine questions or concerns, reach out! We'll either solve your issue over the phone or schedule a service appointment ASAP.
Maximum Flexibility, No Hassle
An Easy Ice subscription gives you the ice equipment you need today without asking you to commit to it indefinitely. When you own an ice machine in Charleston, there's no good or easy way to get rid of it if your business closes or grows. With an Easy Ice subscription, you can give back the ice maker if you need to or upgrade to a different model when your business needs change. 
Ready for Your Next Ice Machine in Charleston?
---
Our team is ready to help you pick the perfect ice maker and let you know what your monthly cost will be.  
3103 Meeting Street Rd, North Charleston, SC 29405