Our team is available to help you get started today.
You can give us a call or request a quote online.
What Types of Ice are Best for My Business?
---
It's easy to find the right type of ice to fit your business' needs. Whether you want a slow melting crescent cube for cocktails, flaked ice for food preparation, or cubelet ice for patients in hospitals and healthcare clinics, we have the right ice machine for you.
While selecting the right type of ice cube may be an easy choice for business owners, finding the best ice solution can be difficult. An all-inclusive subscription from Easy Ice covers everything you need in one low monthly payment, making it the best solution on the market. We include commercial ice equipment, preventive maintenance, repairs, and 24/7 ice machine service line to ensure your business gets the best.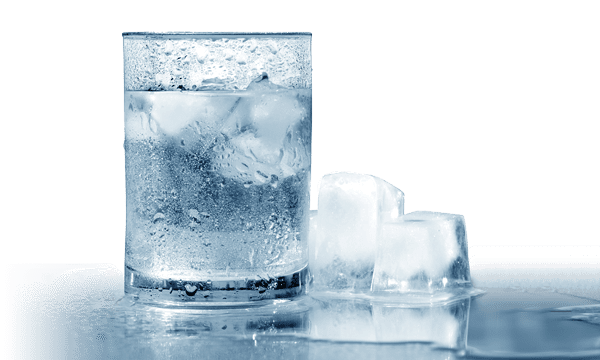 We've Got Ice at the Right Price!
Let us help you determine the best type of ice for your business.
---