Ice Machine Subscription Overview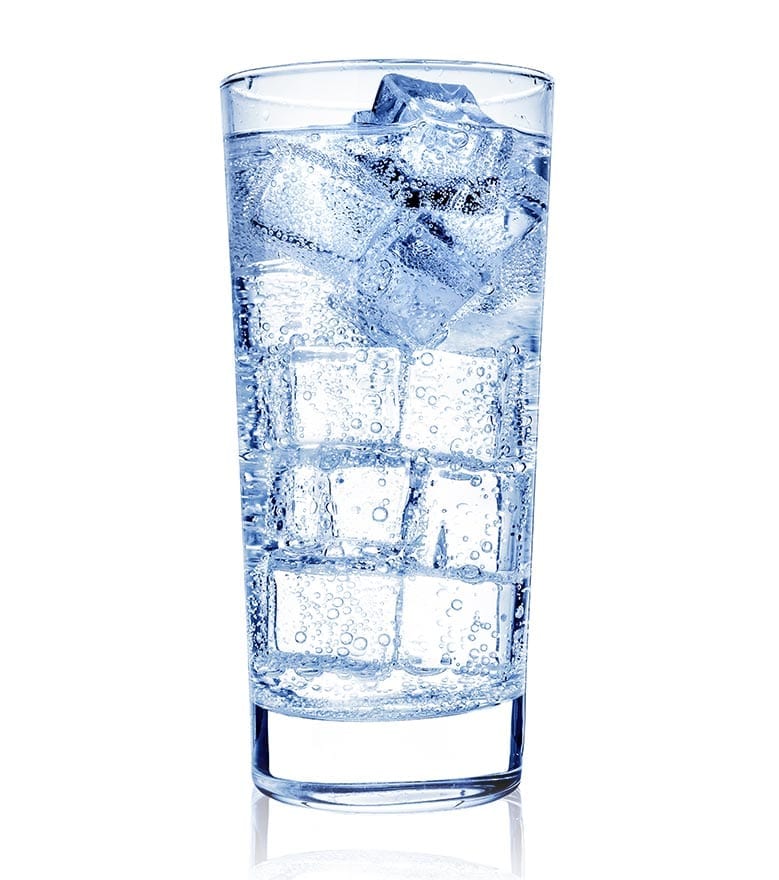 The Only Ice-Making Machine Subscription
That Covers It All
An Easy Ice subscription eliminates the hassle from your commercial ice machine experience. We supply you with the best commercial ice equipment to meet your business needs at a fixed monthly cost, so it's easy to budget. Biannual preventive maintenance and all repairs are covered. We even provide you with free backup ice if and when your machine goes down. With us in your corner, you'll never have to worry about your ice supply again!
Ready to Start the Smartest Ice Solution on the Market?
Contact Us Today!
If you're a business that needs an ice machine, you're already well aware of how much of a hassle they can be. Commercial ice machines are expensive up front, need frequent maintenance to run without issues, and can break down at the worst times if they're not properly installed for the environment and conditions of your business. Many business owners opt for a traditional ice machine lease instead of purchasing one, but these leases are often locked in long-term commitments. On top of that, they usually require a credit check, charge you additional fees if the machine breaks down, and have penalties for early termination.
What if there was a consistent, easier, and more affordable way to get the ice you need?
FAQs
---
How much does it cost? 
Our subscription rates are very competitive. Rates vary by ice machine size, location, brand, and ice type. The best way to find out what your monthly subscription will cost is to call our team of Ice Specialists at 866-327-9423 and ask for a free quote.
Is there a long-term contract? 
We offer a range of subscription terms based on your eligibility. Most of our customers choose a one-year agreement, and we offer contracts up to three years for certain models. We will work with you to find a subscription that best suits your needs while also providing you with the best service in the industry.
Is there a setup fee? 
Yes, there is a nominal setup fee associated with your subscription based on factors such as machine location, size, etc. Call our Ice Specialist team at 866-327-9423 for more information.
Will the ice machine be new or used? 
We offer a variety of new and refurbished machines from leading ice machine manufacturers. All refurbished ice machines go through our 360° Transformation Process prior to installation. It's hard to tell the difference between our new and refurbed ice machines!
Are there add-ons I can purchase? 
Yes, and we often suggest these early in our discovery work, based on your business environment. Additional cleanings, maintenance visits, ozone, and other options are available. Call our Ice Specialist team at 866-327-9423 to find out if add-ons are right for you.
What if I need more than one ice machine? 
We can accommodate a wide range of ice equipment needs, including multiple units at one location. We also offer multi-unit discounts on subscriptions for large accounts.
Does the ice machine come with a storage bin? 
Yes, ice bins are standard with our subscription. However, we will utilize customer-owned ice storage bins on a case-by-case basis. An ice storage bin is not provided for non-applicable situations (beverage dispensers, ice-only dispensers, etc). Monthly rates for subscriptions excluding bins may differ.
Simplify Your Ice Supply
with an Ice-Making Machine Subscription
---
Getting the ice you need doesn't have to be stressful or expensive. Sign up for an Easy Ice subscription and you'll never have to worry about ice machine costs and care again.