The Only All-Inclusive Ice Maker Subscription in Chicago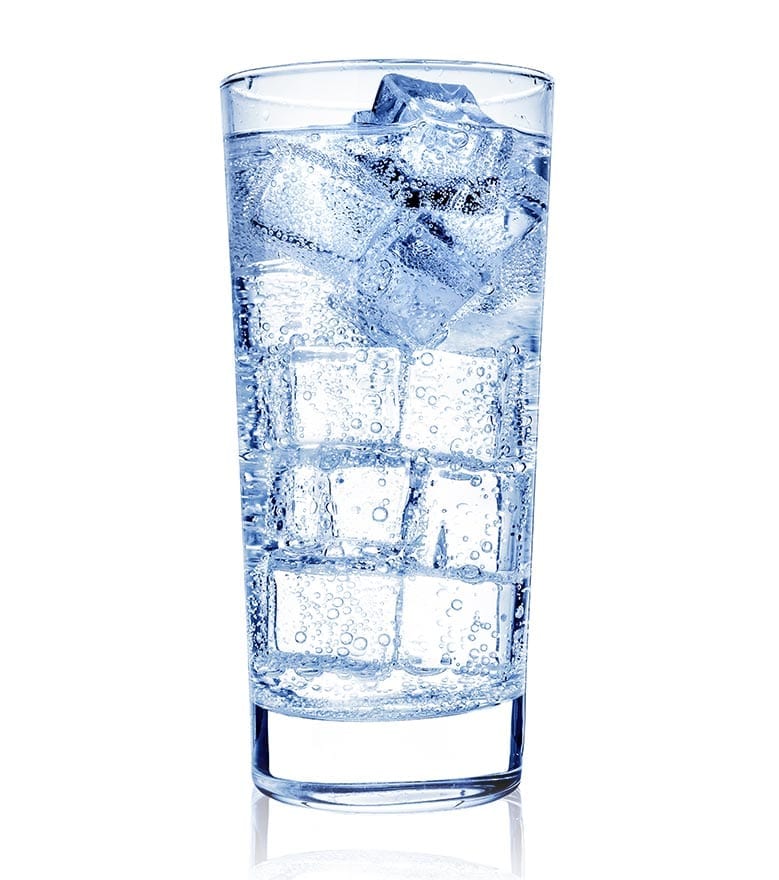 ---
You've Found the Best Ice Machine Solution in Chicago
Business owners all over Chicago have spent small fortunes on purchasing commercial ice machines--but you don't have to be one of them. Now, there's a better way: an Easy Ice subscription! Better than a traditional ice machine rental option, an Easy Ice subscription includes all the maintenance and repairs the ice maker will ever need and complimentary backup ice. It will save you money, time, and stress, all while providing you with the clean ice you need.
Ready to experience the Easy Ice difference for yourself? Contact us today!
An Ice Machine Solution Designed for Business Owners Like You
Buying and owning a commercial ice maker is really expensive. Renting a commercial ice machine still leaves the cost and responsibility of ice machine maintenance and repairs in your lap. An Easy Ice subscription beats them both. It's the most convenient, affordable way to get an ice machine for your Chicago business. 
When you sign up for an Easy Ice subscription, you get access to these features for an affordable, monthly rate: 
---
Top-of-the-Line Ice Machines

We only carry Hoshizaki and Manitowoc ice makers, bins, and dispensers because these beloved brands make high-performing equipment that lasts. Your customers in Chicago deserve the best experience at your business, so we do our part to help you offer it.
Ice Machine Care You Can Trust

What sets our subscription apart from the alternatives is that ice machine maintenance and repairs are included. Hoshizaki and Manitowoc recommend their ice makers be professionally cleaned every six months at minimum, so we guarantee that biannual preventive maintenance as part of your subscription. All ice machine repairs are on us too!
Free Replacement Ice

Even a well-maintained ice machine can break down, especially with age. You don't have to worry about it, though, because an Easy Ice subscription includes free replacement ice for those unexpected breakdowns. If we can't deliver the ice to you, we'll reimburse you for the ice you buy.
Customer Support, 365 Days a Year

We want you to be happy with your Easy Ice experience. We also want your business to succeed. So we make sure you can always get the help you need with the ice machine. Call us anytime you have a problem and we'll make sure one of our Chicago technicians visits your business ASAP.
Unmatched Flexibility
An Easy Ice subscription gives you the freedom to change your ice machine production or ice type as your business evolves. Instead of being tied down to an expensive ice maker you bought, you can cancel your ice machine subscription when you need to or upgrade to a different model whenever you want. 
Contact Us Today for a Free Ice Machine Subscription Quote
---
Join the list of Chicago business owners who got their ice machines the Easy way.
Regional Office: 4625 N. Ronald St. Harwood Heights, IL 60706