The Only All-Inclusive Commercial Ice Machine Subscription in Dallas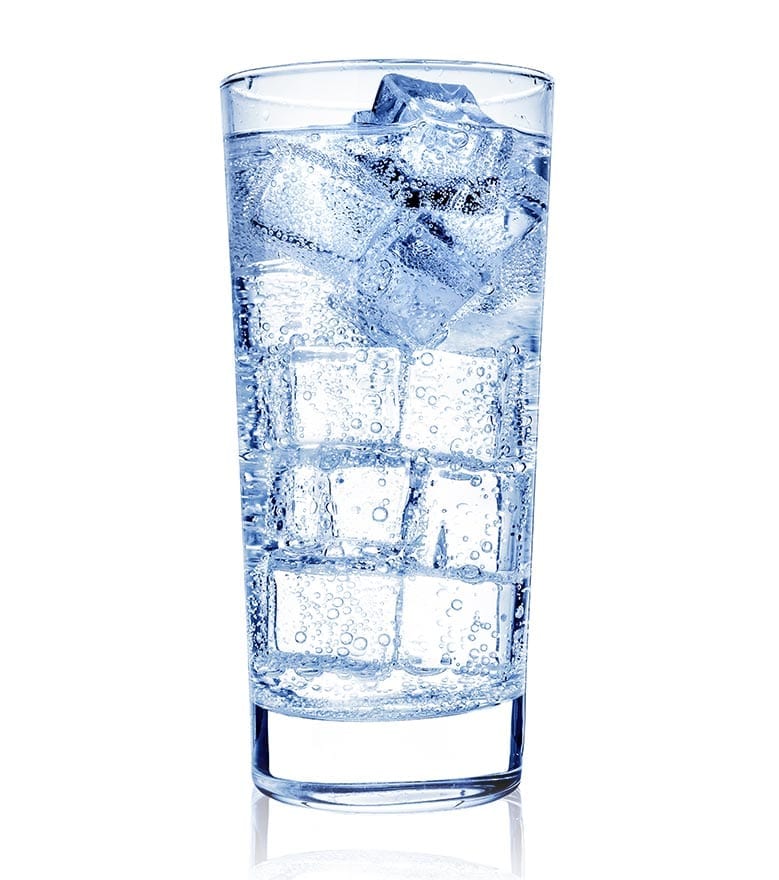 ---
A Smarter, More Convenient Way to Get an Ice Maker
Purchasing a new commercial ice machine is expensive, and traditional ice machine rental options only provide equipment. An Easy Ice subscription saves you money upfront and over time. Not only can you rent a leading brand commercial ice machine from us for an affordable monthly rate but your subscription includes all the ice machine care you'll ever need.
We've gone beyond standard ice machine rental to provide business owners with an all-inclusive, service-based subscription.
Ready to get your next commercial ice machine in Dallas for less?
Everything You Need for a Reliable Ice Supply
Taking good care of your commercial ice machine is crucial. If you want to prevent unexpected breakdowns and costly repairs while guaranteeing clean, safe ice for your customers, the ice machine needs consistent professional maintenance and cleaning. That's why we include that care in our subscription program.
For one monthly payment, Easy Ice will give you:
---
Top-Rated Commercial Ice Equipment

We offer our subscription customers Hoshizaki and Manitowoc ice machines, bins, and dispensers, because these brands build well-performing equipment. Our inventory includes the full range of daily ice production amounts and all ice types from these brands.
Biannual Preventive Maintenance and Repairs

Hoshizaki and Manitowoc recommend their ice makers be cleaned and serviced every six months at minimum, so our subscription includes two cleaning and maintenance visits per year at no additional cost. Your subscription payment also covers all repairs your ice maker ever needs, no matter how major.
Free Backup Ice When You Need It

Ice machine breakdowns happen, even with first class preventive maintenance. Whenever your ice machine goes down for repairs, we make sure you have the replacement ice you need, so your customers don't have to be disappointed.
Customer Support 365 Days a Year

We know how important ice is to your business, so we're always available to help you anytime an ice machine issue comes up. We'll respond to your calls quickly and always do our best to solve any problems efficiently.
An Ice Machine Solution that Adapts to Your Business
An Easy Ice subscription gives you flexibility that ice machine ownership just can't match. If you no longer need your ice maker, cancel your subscription with 30 days' notice after your first year. If your business grows and needs more pounds of ice per day, you can switch to a different ice machine. Just call us and let us know.
Get a Free Ice Machine Subscription Quote
---
If you a need a new commercial ice maker in Dallas and you're ready to experience the Easy Ice difference, contact us! Our team is ready to help you pick the perfect ice machine for your business.
Regional Office: 1300 Forum Way S. Fort Worth TX 76140