The Only All-inclusive Ice Machine Subscription in Denver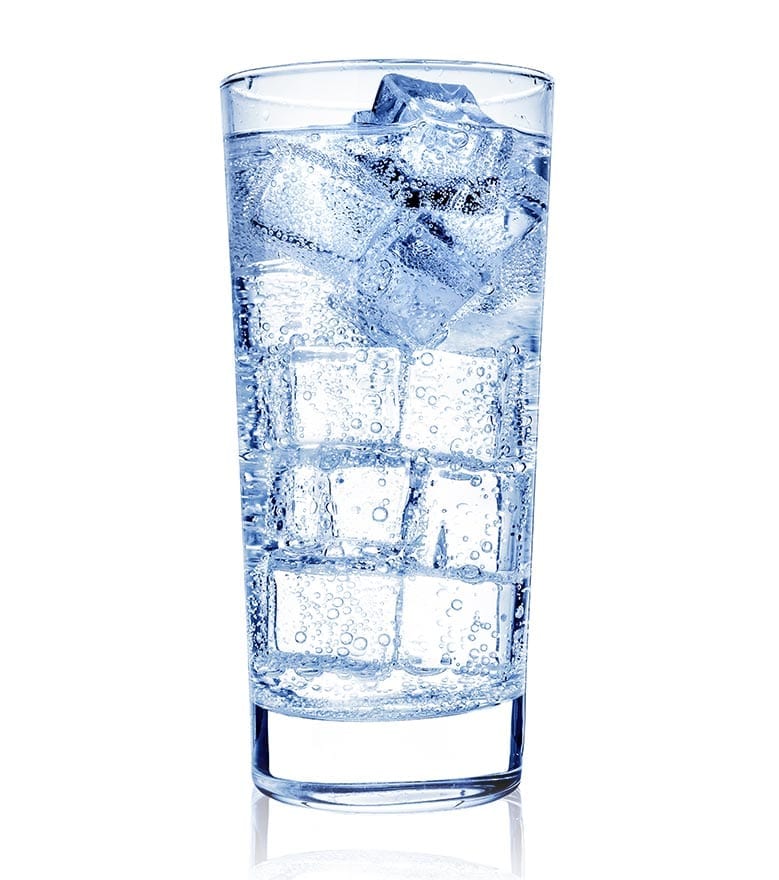 ---
The Smartest Ice Solution for Your Business
Getting the best commercial ice maker in Denver doesn't have to cost you a fortune. With an Easy Ice subscription, you can access a leading brand ice machine for an affordable monthly payment, no matter what ice type or daily production amount you need. Forget paying thousands of dollars upfront to purchase your next ice machine. An Easy Ice subscription beats ice machine ownership on affordability and convenience.
Ready to get your next ice maker in Denver the Easy way? Contact us today!
A Superior Alternative to Owning Your Ice Machine
We designed our ice machine subscription with business owners like you in mind. If you want an ice maker that doesn't cost you a fortune and doesn't saddle you with more responsibility, look no further.
An Easy Ice subscription gives you all of these features for one, monthly payment:
---
Ice Equipment from Five-Star Brands

We carry Hoshizaki and Manitowoc ice makers, bins, and dispensers in our program because these American-made products were built to work and to last. It doesn't matter how much ice you need per day or which type of ice you want. We have a highly rated ice machine for you.
The Best Ice Machine Service in Denver

Easy Ice technicians are ice machine experts who know how to properly take care of the ice maker at every appointment. We guarantee biannual preventive maintenance and cleanings, per manufacturer recommendations, at no extra charge. Your subscription also covers all the repairs the ice machine could ever need.
Free Replacement Ice When You Need It

We know how important ice is to your customers' satisfaction. That's why we make sure you'll never have to go without it. If the ice machine ever breaks down or starts under-producing, we'll give you free backup ice while we repair it. If we can't deliver the ice, we'll reimburse you for the ice you buy.
Customer Support 365 Days a Year

Call us anytime you have an ice machine issue and we'll help you resolve it ASAP. If we can't address your concerns over the phone, we'll schedule an appointment for you with one of our expert technicians.
The Most Flexible Ice Solution
When you own your ice machine, you're stuck with it, even if your business circumstances change - not with an Easy Ice subscription! If you don't need your ice maker anymore, you can cancel your subscription with 30 days' notice. If your decide your business needs evolve to include a different ice type or more pounds of ice per day, we can accommodate a different ice maker. It's that simple.
Get a Free Ice Machine Subscription Quote Today
---
If you want the best commercial ice maker in Denver for your business, contact us!
Regional Office: 5001 E 38th Ave Denver, CO 80207