The Only All-Inclusive Ice Machine Subscription in Fort Myers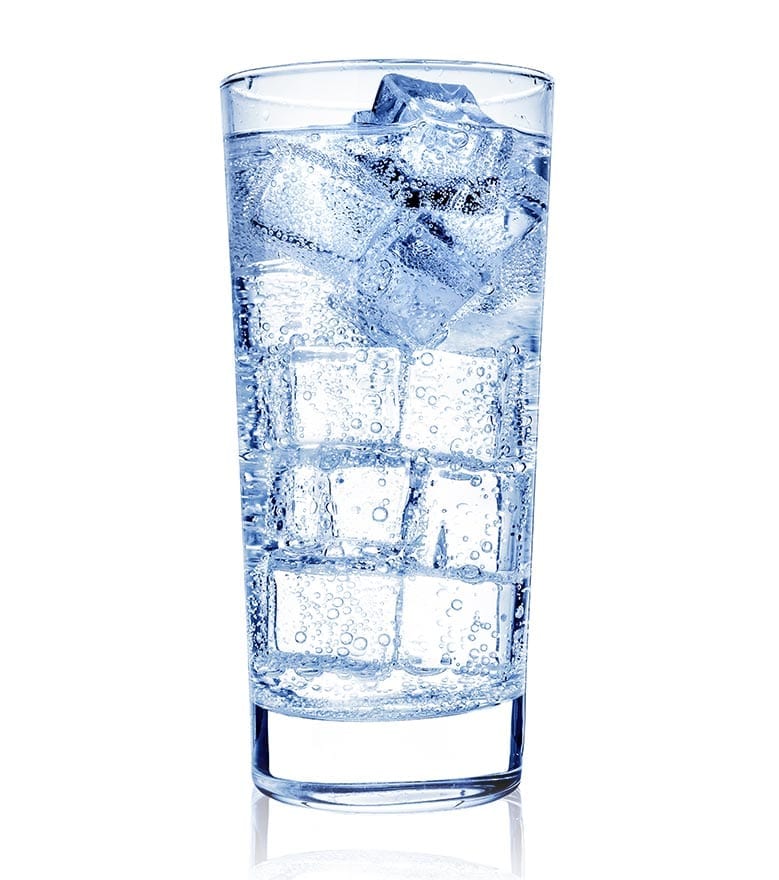 ---
Get Your Next Ice Machine in Fort Myers the Easy Way
If your Fort Myers business needs an ice machine, an Easy Ice subscription is your best option. We're more cost-effective and convenient than ice machine ownership and more comprehensive than traditional rental and lease solutions. Our subscription covers everything your business needs to enjoy a reliable ice supply for an affordable monthly payment.
Ready to find out how much an ice machine subscription in Fort Myers will save you?
The Best Commercial Ice Machine Rental in Fort Myers
Not all ice machine rental options are created equal. There's a reason we call our service a subscription, while our competition doesn't. We don't just offer you an ice machine for your monthly payment. We also include all the professional care the ice equipment needs, at no extra charge. 
Here's what sets an Easy Ice subscription apart from the alternatives: 
---
Premium Equipment Brands

We only carry the best commercial ice machines, bins, and dispensers from brands that business owners have loved for decades. Hoshizaki, Manitowoc, and Scotsman are some of our most popular models, but they're not the only options! We can supply other, equally respected brands of equipment to fit your needs and preferences.
Maintenance and Repairs Included

Commercial ice machine manufacturers strongly recommend their equipment be professionally cleaned and inspected every 6 months. So that's what we do—at no extra cost. In addition to biannual preventive maintenance, we also cover all the ice machine repairs you'll ever need! To top it off, our technicians are the most well-trained and experienced in the industry.
Free Backup Ice During Breakdowns

Our preventive maintenance goes a long way toward eliminating unexpected ice machine breakdowns, but if you ever do experience one, we won't leave you hanging. We take care of your backup ice for you while you wait for one of our technicians to get the ice machine running again.
Customer Service Available 7 Days a Week

You'll never have to wait long to get your questions answered and your problems solved with us. Our team of ice specialists is available to take your calls every single day. Just let us know what you need!
The Most Flexible Ice Machine Solution on the Market
An Easy Ice subscription gives you flexibility that ice machine ownership never will. When your business needs change, your subscription can adapt. Need more ice? Upgrade to a different ice machine with a higher production capacity. Closing your business? Let us know and we'll come pick up the ice machine. It's that simple. 
Get Started with the Smartest Ice Machine Rental in Fort Myers Today
---
If you need an ice machine for your business, you can't do better than an Easy Ice subscription. Save yourself money, time, and stress. Skip ice machine ownership. 
3340 Royalston Avenue
Fort Myers, FL 33916