The Only All-inclusive Ice Machine Subscription in Kansas City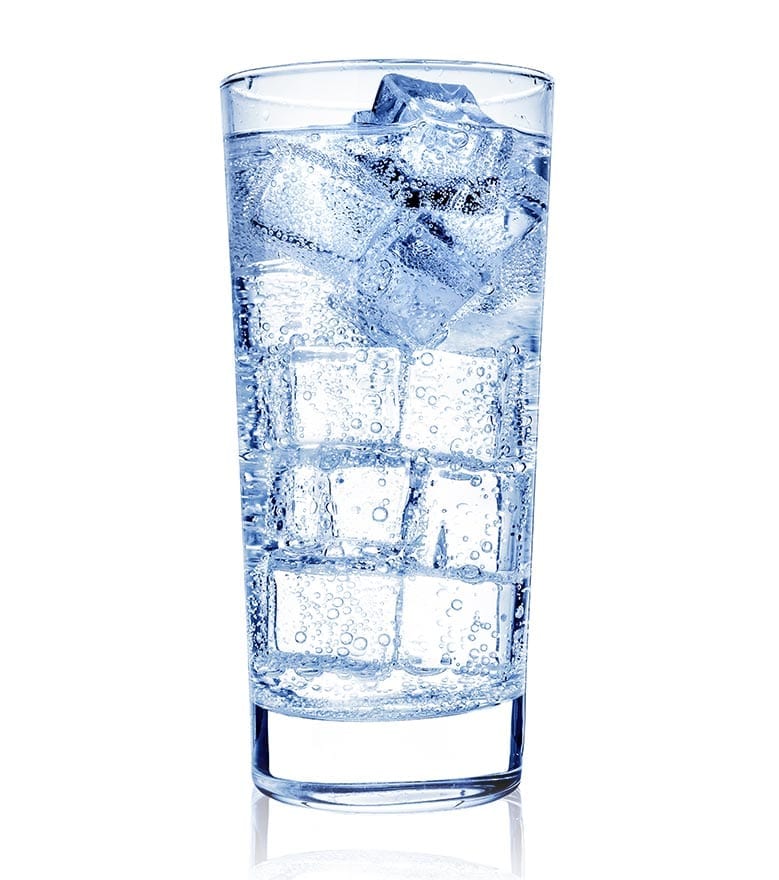 ---
Get the Best Commercial Ice Machine for Your Business
An Easy Ice subscription gives you an affordable way to get a five-star ice maker. It's not just another rental option. It's a service-based subscription that includes preventive maintenance and repairs for your ice machine at no extra cost. We give you everything you need to provide your customers in Kansas City with clean, abundant ice every single day. All for one monthly payment.
Ready to experience an Easy Ice subscription for yourself? Contact us today!
The Smartest Ice Machine Solution in Kansas City
Skip the steep retail price of a commercial ice machine and the stress of ongoing maintenance and mechanical issues. An Easy Ice subscription gives you the equipment you need and the professional care to go with it, for one monthly payment you can be comfortable with.
Here's what sets our subscription program apart:
---
Equipment from Leading Brands

We offer Hoshizaki and Manitowoc ice makers, bins, and dispensers because they're among the best on the market. Whichever kind of ice type you want, however much ice you need a day, we have an ice maker in Kansas City for you.
Maintenance and Repairs at No Extra Cost

We perform deep cleanings and preventive maintenance on our ice machines every six months, and your monthly payment cover those visits. We also don't charge you for repairs, no matter how major they might be.
Guaranteed Ice During Ice Machine Breakdowns

Our subscription covers free replacement ice for those times when your ice maker fails. Whether we have the ice delivered to you or reimburse you for it, we'll make sure your customers never have to be disappointed.
24/7 Customer Support

Our team is ready to help you whenever issues arise for your ice machine. If it's giving you trouble, we'll send out one of our Kansas City technicians ASAP.
A Subscription That Changes with Your Business
We understand circumstances change. That's why we make it easy for you to cancel your subscription or upgrade your ice machine. After your first year is up, you can cancel your subscription with 30 days notice at anytime, no questions asked. You can also switch from one ice machine model to another with a simple phone call. You won't get that kind of flexibility if you purchase your ice maker.
Regional Office: 9800 Britton St, Lenexa, KS 66219