The Only All-Inclusive Ice Machine Subscription in Milwaukee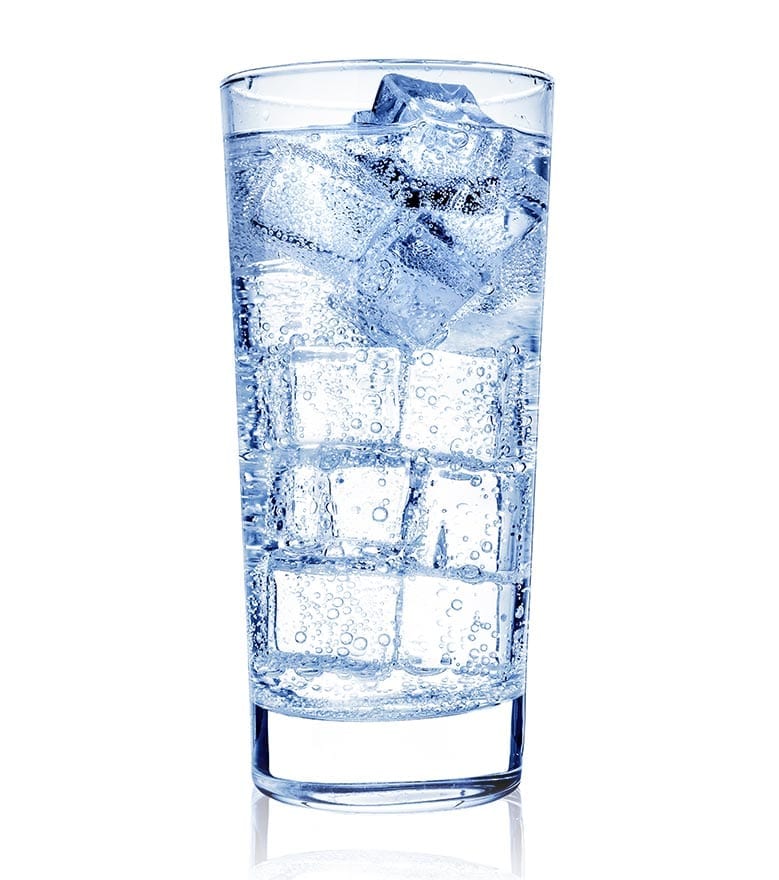 ---
The Ice Solution for Smart Business Owners
Commercial ice makers are expensive to buy, expensive to maintain, and prone to breakdowns. If you want to save money and make your ice machine a stress-free part of your business, an Easy Ice subscription is the way to do it. We'll supply a leading brand ice machine and all the technical support you need for one affordable monthly payment.
Ready to get your next ice maker in Milwaukee the Easy way? Contact us today!
The Most Convenient, Cost-Effective Way to Get an Ice Machine in Milwaukee
You don't have to spend a fortune to get quality commercial ice equipment for your business. Our monthly subscription gives you access to leading brands and the ice machine care to match at a price you can afford. 
Here's what you'll get with an Easy Ice subscription: 
---
The Best Equipment on the Market

We offer Hoshizaki and Manitowoc ice machines, bins, and dispensers because these leading brands manufacture reliable and high-performing equipment. Our inventory includes ice maker models of all ice types and daily production capacities.
Preventive Maintenance and Repairs Included

Commercial ice makers require ongoing professional care to function well and produce safe ice. That's why we provide biannual preventive maintenance and deep cleans for your ice machine at no extra cost. Your subscription payment also covers all repairs. And all of your ice machine care is performed by expert technicians!
Free Replacement Ice When You Need It

Ice machine breakdowns can happen, even with consistent preventive maintenance. Your business can't go a day without ice, so we guarantee free backup ice anytime your ice maker goes down. If we can't have the ice delivered to you, we'll reimburse you for ice you buy.
Customer Support 7 Days a Week

If you ever need help or have questions about your ice maker in Milwaukee, call us. We'll respond as quickly as possible, and if necessary, send a technician out to your business ASAP.
A Solution that Changes with Your Milwaukee Business
Our ice machine subscription gives a level of flexibility that ice machine owners have to live without. After your first year, you can cancel with 30 days' notice. If your business needs evolve and you end up needing more ice per day or a different kind of ice, you can switch to a different ice maker. You won't have to spend thousands of dollars to buy a new one!
Get a Free Ice Machine Subscription Quote Today
---
Make the smart decision for your Milwaukee business. Get your commercial ice machine from Easy Ice.
Regional Office: 4625 N. Ronald St. Harwood Heights, IL 60706