The Only All-inclusive Ice Machine Subscription in Oklahoma City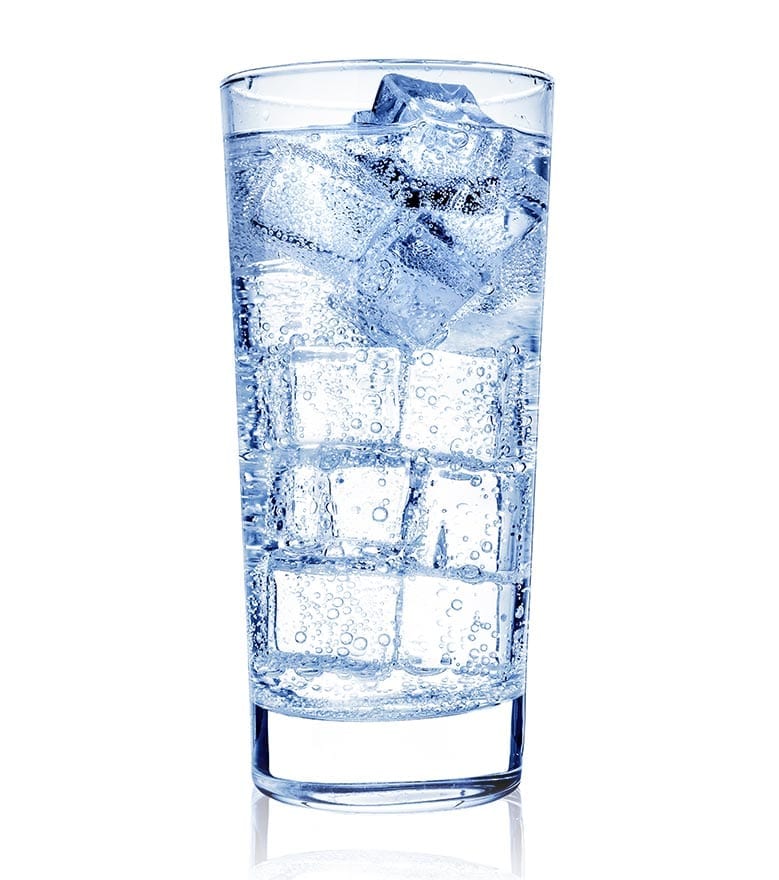 ---
An Affordable, Convenient Solution for Your Business
If you're looking for the best alternative to purchasing your next commercial ice maker, you've found it. Easy Ice designed our ice machine subscription to save you money and make your ice machine the most convenient piece of equipment your business relies on. We offer commercial ice equipment from the best brands on the market and pair it with the top-quality care your ice machine needs, all for one monthly payment.
Ready to get your next commercial ice maker in Oklahoma City the easy way? Contact us today!
Better Than Buying an Ice Machine, Better Than Traditional Rental
Like other monthly ice machine rental options, our subscription allows you to skip spending thousands of dollars upfront to purchase a new commercial ice maker. But we go beyond standard rental options with our all-inclusive subscription. We don't leave the responsibility of ice machine maintenance and repairs on your shoulders. We take care of the ice machine, so you can focus on your customers in Oklahoma City.
---
The Best Ice Machine Brands

We carry Hoshizaki and Manitowoc ice makers, bins, and dispensers because these brands are known for their high-performing, durable equipment. You can access the full range of Hoshizaki and Manitowoc ice types and daily production capacities through our subscription.
All The Care Your Ice Machine Needs

Your monthly payment covers the costs of biannual preventive maintenance visits and all repairs. We'll deep clean, inspect, and perform maintenance on your ice maker every six months at no extra charge, and if it ever breaks down, we'll fix the ice machine for free too. No matter how expensive the repair might be.
Free Backup Ice

If your ice machine ever breaks down and stops producing ice, we'll give you free replacement ice while you wait for us to fix the problem. If we can't have backup ice delivered to you in Oklahoma City, we'll reimburse you for the ice you buy yourself.
Customer Support You Can Count On

We're available to take your calls 24/7, and we respond to your ice machine issues as quickly as possible. If anything ever goes wrong with your ice maker, we'll be there ASAP to fix it.
A Flexible Option for Your Changing Business
When you own a commercial ice machine, you're stuck with it. If it dies or you decide you want a different model, all you can do is throw the ice machine out and spend thousands of dollars all over again on a replacement.
An Easy Ice subscription gives you the freedom to get rid of your ice machine, replace it, or switch to a different model anytime for minimal cost. After your first year, you can cancel your subscription with 30 days notice, and you can always decide to trade in your original ice machine for a different kind, no questions asked.
Regional Office: 1630 S. Baehr Street
Wichita, KS 67209