The Only All-Inclusive Ice Machine Subscription in Orlando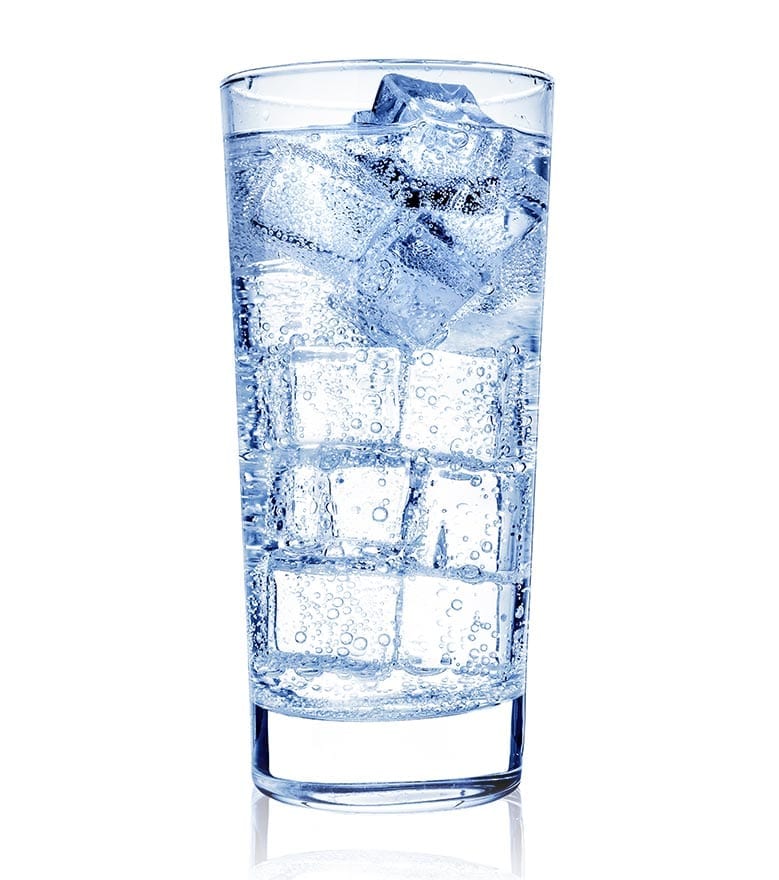 ---
An Affordable, Convenient Ice Machine Solution for Your Florida Business
Commercial ice makers are expensive to buy and to care for. They're notorious for being high-maintenance equipment. When you purchase a new ice machine in Orlando, you're stuck with the ongoing costs of cleanings and repairs that are impossible to avoid.
If you're looking for a better way to get your next commercial ice machine, you've found it. An Easy Ice subscription gives you access to leading brand equipment and the professional care it needs, all for one monthly payment.
Contact us today to get started with an Easy Ice subscription!
The Smartest Way to Get a Commercial Ice Maker in Orlando
Renting a commercial ice machine is generally considered a smarter financial decision than purchasing one. Ice makers are expensive, especially ones from leading brands. Choosing an ice machine rental option instead saves you money upfront -- but usually, you're still stuck with the costs and responsibility of the cleanings and maintenance the ice maker requires.
An Easy Ice subscription isn't just another ice machine rental option. We supply a high-quality commercial ice maker and the technical service it needs to produce a safe, consistent ice supply.
---
Five-star Ice Equipment

We carry Hoshizaki and Manitowoc ice makers, bins, and dispensers because these American-made products are built to work and last. Our inventory includes the full range of ice types and daily production capacities.
Preventive Maintenance and Repairs Included

We guarantee biannual preventive maintenance and repairs for the ice machine at no additional cost. Our technicians are ice machine experts who will deep clean, inspect, and fix the ice maker properly every time they deliver service. You'll save plenty of money over time on ice machine upkeep and have peace of mind, knowing your customers are always getting clean, safe ice.
Free Backup Ice When You Need It

Even with the best preventive maintenance, ice machine breakdowns happen. This is why we include free replacement ice in our subscription. If we can't deliver ice to you, we'll reimburse you for any ice you buy while waiting to get your ice maker repaired.
Customer Support 365 Days a Year

We know how important a consistent ice supply is to your business, so our team is always here to help solve ice maker issues. We'll send one of our technicians out to your site ASAP if the ice machine isn't performing properly.
Flexibility for Your Changing Needs
Don't get stuck with a pricey ice machine that no longer fits your business needs. An Easy Ice subscription gives you the flexibility and freedom to upgrade to a different model as your business grows. When you own the machine, you're either stuck with it or you have to purchase a new one. And if needed, after your first year, you can cancel your subscription with 30 days' notice.
Get a Free Ice Machine Subscription Quote
---
Ready for a better ice machine experience at your Orlando business? 
Regional Office: 7101 Presidents Dr. Ste 399, Orlando, FL 32809