The Only All-inclusive Ice Machine Subscription in Sedalia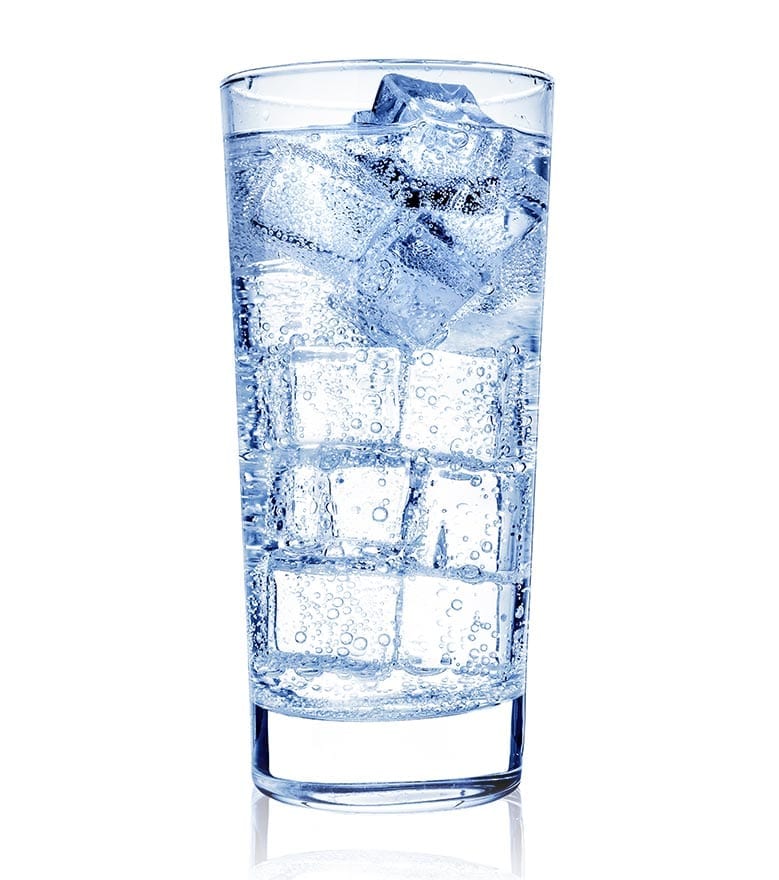 ---
Get Your Next Commercial Ice Maker the Easy Way
If you're looking for a convenient, cost-effective way to get a commercial ice machine in Sedalia, look no further. Easy Ice offers commercial ice machine subscriptions that include preventive maintenance, repairs, and replacement ice at no extra cost. You can get a leading brand ice machine and all the care it needs for one monthly payment.
Contact us today for your free quote on an ice maker in Sedalia!
An Ice Machine Solution Designed for Small Business Owners
Commercial ice machines are expensive, both upfront and over time. A good one will cost you thousands of dollars to buy, and once you get it installed, you still have to pay for ongoing maintenance and budget for repairs.
An Easy Ice subscription gives you high-quality equipment for a low, monthly payment and includes everything you need to keep your ice machine running at peak performance.
---
Top-rated Ice Machine Brands

We offer Hoshizaki and Manitowoc ice makers, bins, and dispensers for affordable monthly rates. These brands are known for their durability, reliability, and energy efficiency. We can satisfy your need for any ice type and any daily production amount.
Biannual Maintenance and Repairs

We guarantee professional cleaning and maintenance for your ice machine every six months, per manufacturer recommendation, at no extra charge. We also include all repairs your ice machine will ever need as part of your subscription. Our technicians are ice machine experts who will take the best care of your equipment.
Ice When You Need It, Guaranteed

Ice machine breakdowns happen, even with the best preventive maintenance. If your ice machine in Sedalia ever fails, we'll make sure you have the replacement ice you need while we fix the problem. If we can't deliver the ice to your business ourselves, we'll reimburse you for the ice you buy.
Around-the-Clock Support:

24/7 Customer Support is available to help you with any ice machine issues - any time, any day. We back our support team with a crew of expert technicians on-hand to fix your ice machine problems in Sedalia if they arise.
The Most Flexible Ice Machine Solution
When you buy an ice machine for your business, you're stuck with it. When you sign up for an Easy Ice subscription, you can cancel with 30 days notice anytime after the first year or upgrade to a different model if your business needs change.
Regional Office: 421 S. Kentucky Ave. Sedalia, MO 65301