The Only All-Inclusive Ice Machine Subscription in Topeka, KS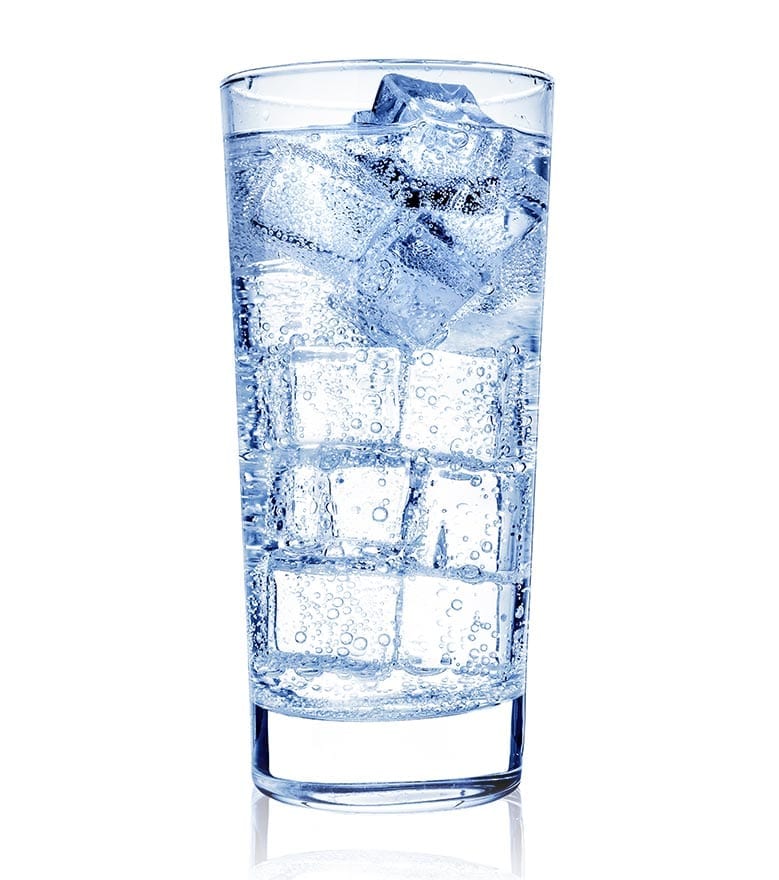 ---
The Smart Ice Solution for Business Owners in Topeka
Commercial ice machines are expensive. They also require ongoing maintenance and repairs that will cost you. Looking for a reliable service company eats up time, and it's easy to lose track of your ice machine's upkeep. Falling behind on ice machine maintenance means risking dirty ice and unexpected, pricey repairs.
Easy Ice has a better way to get your ice supply.
Our ice machine subscription gives you access to top-rated equipment brands and the professional care your ice maker needs, all for one monthly payment. It's the perfect option for business owners who don't want to spend thousands of dollars upfront on an ice maker and pour more money into it after installation.
Ready to save on your next commercial ice machine?
What Sets Our Ice Machine Subscription Apart
We're not like other ice machine rental options in Topeka. We offer an all-inclusive, full-service subscription that covers both ice-making equipment and professional ice machine care. 
Here's what you get for one, affordable monthly payment: 
---
Ice Equipment from Leading Brands

We offer Hoshizaki and Manitowoc ice machines, bins, and dispensers because these consumer-favorite products are built to work and to last. Our inventory includes the full range of ice types and daily production capacities. We also carry energy efficient ice maker models and specialty ice machines.
Preventive Maintenance and Repairs

We guarantee biannual preventive maintenance and all repairs for the ice machine at no extra cost. We'll deep clean the ice equipment every six months, per manufacturer recommendations, so you can feel confident about the safety of your ice supply. Our technicians are highly trained ice machine experts who can provide a level of service you won't find at an HVAC or refrigeration company.
Free Replacement Ice When You Need It

Even with the best preventive maintenance, ice maker breakdowns happen. Whenever they do, we make sure you have free replacement ice to tide you over until we repair your ice maker. If we can't deliver the ice to you, we'll reimburse you for the ice you buy yourself.
Customer Support 365 Days a Year

We're here for you. If you ever have questions about the ice machine or it starts malfunctioning, just give us a call, and we'll respond promptly. If we can't solve your problem over the phone, we'll send one of our technicians to your site in Topeka ASAP.
A Flexible Option That Adapts to Your Business
Our ice maker subscription gives you the freedom to change and grow without worrying about your ice equipment. You can cancel your subscription with 30 days' notice after your first year if you need to. If you need a different ice type or more ice per day, you can switch to a different ice machine model. That's flexibility you won't have if you purchase an ice machine. 
Get a Free Ice Machine Subscription Quote Today
---
If you need a commercial ice maker in Topeka and you want the best value for your money, we're here to give it to you. 
Regional Office: 3101 SW. Van Buren St. Topeka, KS 66611