The Only All-Inclusive Commercial Ice Machine Subscription in Tulsa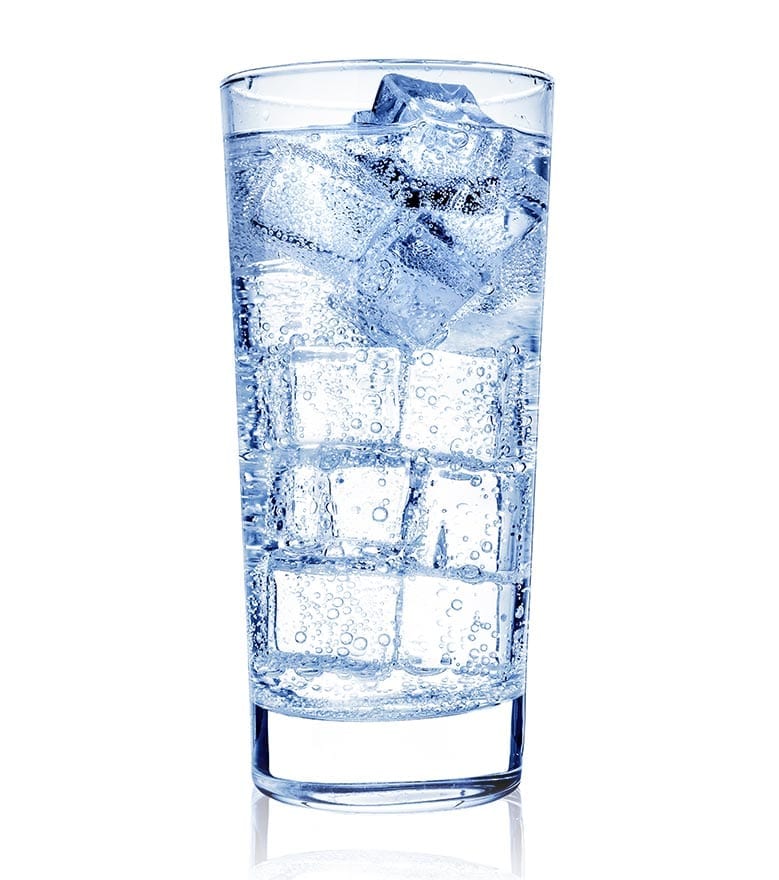 ---
The Most Economical, Convenient Ice Solution for Your Business
Commercial ice makers are expensive! You'll spend thousands of dollars to purchase a new ice machine from a leading brand, then keep spending money on the machine's care over time.
We designed our ice maker subscription to be more affordable and less stressful for business owners in Tulsa like you. We make it possible to get top-rated ice equipment for a low monthly rate, and we include all the ice machine upkeep you'll ever need in your subscription.
Ready to experience the Easy Ice difference for yourself?
What We Offer Our Subscription Customers in Tulsa
Unlike traditional ice equipment rental options, our subscription is an all-inclusive service. We don't just supply an ice maker. We also provide the care it needs to produce safe ice at its maximum daily rate. With an Easy Ice subscription, you'll always have the ice you need for a price you can afford.
Our subscription features:  
---
Ice Equipment from Leading Brands

We carry Hoshizaki and Manitowoc ice machines, bins, and dispensers because this American-made equipment is durable, reliable, and makes great ice. Our available models cover the full range of ice types and daily production capacities, from 250-2,000 lbs of ice a day.
Free Preventive Maintenance and Repairs

Manufacturers strongly recommend their commercial ice equipment be cleaned and serviced every six months at minimum, so we include biannual preventive maintenance and deep cleaning in our subscription at no extra cost. Your monthly payment also covers all repairs the ice maker will ever need.
Free Replacement Ice When You Need It

If your ice machine ever breaks down, we'll make sure you have all the free backup ice you need to keep your customers happy while we repair the machine. If we can't have the ice delivered to you, we'll reimburse you for the ice you buy yourself.
Customer Support 365 Days a Year

Anytime you have questions about your ice maker or subscription, anytime you have an ice machine issue, call us! We're always available to help you and take pride in our fast response times. If we can't solve your ice maker trouble over the phone, we'll send a technician out to your site in Tulsa as soon as we can.
Flexibility for Your Changing Business Needs
When you buy a commercial ice machine in Tulsa, you're stuck with it--even if you close your business, grow your business, or need different ice. With an Easy Ice subscription, you have the freedom to cancel (with notice) or switch to a different model. If you need a different ice type or more ice per day, call us to get a different ice maker. It's that simple.
Get Your Free Ice Machine Subscription Quote Today
---
If you're ready to get your next commercial ice machine in Tulsa, let us know.