Last updated on January 11th, 2023 at 03:47 pm
Winter is the season of fun, festivities, and, unfortunately, the flu. Luckily there is a bounty of citrus and other flu-fighting fruits to help you keep healthy all winter long. We've found the best immunity drinks to keep you healthy! We've also paired these great recipes with the perfect ice cube to enhance their flavor and elevate their presentation.
Glowing Green Juice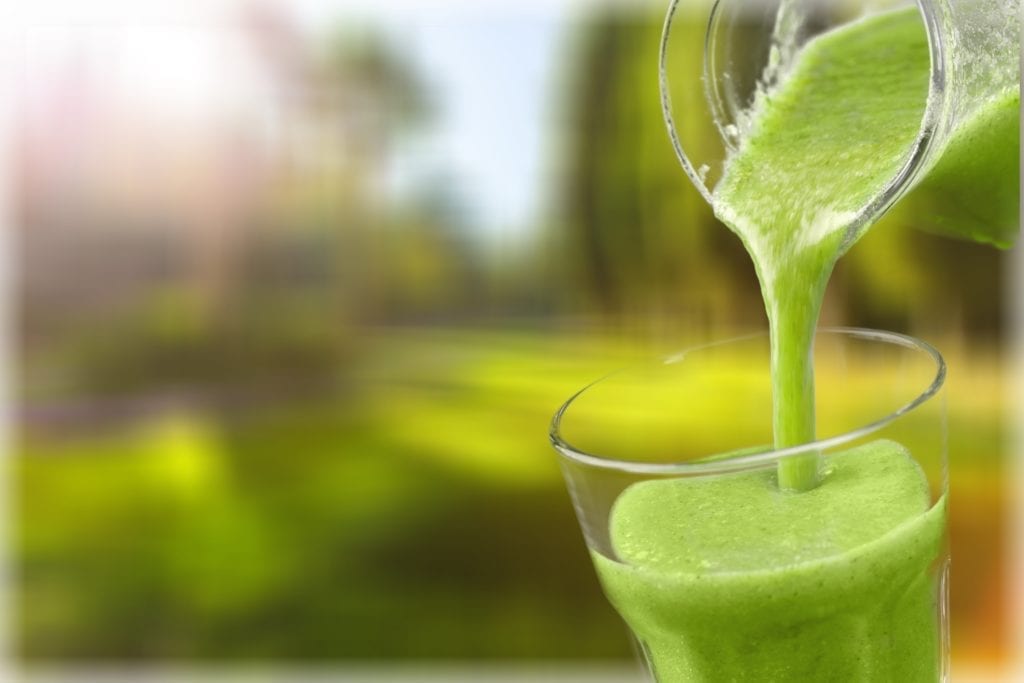 Courtesy of myrecipes
Fall and winter are all about the apple! Warm apple cider and apple pie are just some of the fall and winter staples that grace dinner tables across the country. And why not? You know what they say, "An apple a day keeps the doctor away," so why not celebrate with this green-powered immune-boosting drink full of granny smiths, celery, and serrano chilis for some extra kick!
Our version cools this spicy immunity drink down by turning it into a smoothie!  Our nugget ice blends beautifully into any drink and won't damage your blender.
Ingredients:
5 chopped celery stalks
2 chopped Anjou pears
1 chopped Granny Smith apple
1 bunch of cilantro stems
1 small serrano chili pepper, seeded
½ peeled lemon
½ peeled lime
1 cup of nugget ice
Directions:
In a juicer, juice celery, pears, apples, cilantro stems, serranos, lemon, and lime. For a smoothie, add juice and ice in a blender and blend until smooth.
Carrot-Orange Juice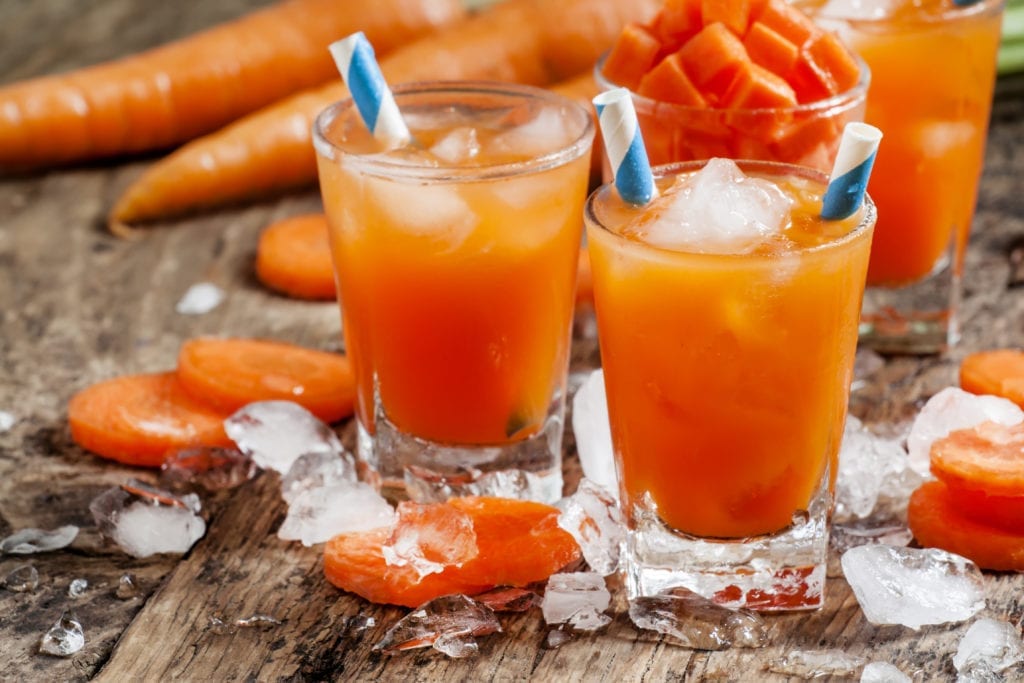 Courtesy of Food Network 
Carrots and oranges pair up to create this delightful immune-boosting drink. This recipe is simple, yet satisfying and guaranteed to keep the cold at bay with plenty of vitamin C and K. For those of you in the Southwest and Florida regions, citrus grows wild in the winter! So, grab a bunch of those bright beauties and make this tasty immune-boosting beverage!
Keep this carroty concoction cold with our classic dice ice from Manitowoc!
Ingredients:
3 medium carrots
2 medium oranges (make sure to remove the peel and pith)
1 tablespoon of chia seeds
Dice ice
Directions:
In a juicer, add carrots and oranges and follow your juicers setting for each. Stir in the chia seeds and let them sit for 5 minutes. Add ice.
Beet Ginger Detox Juice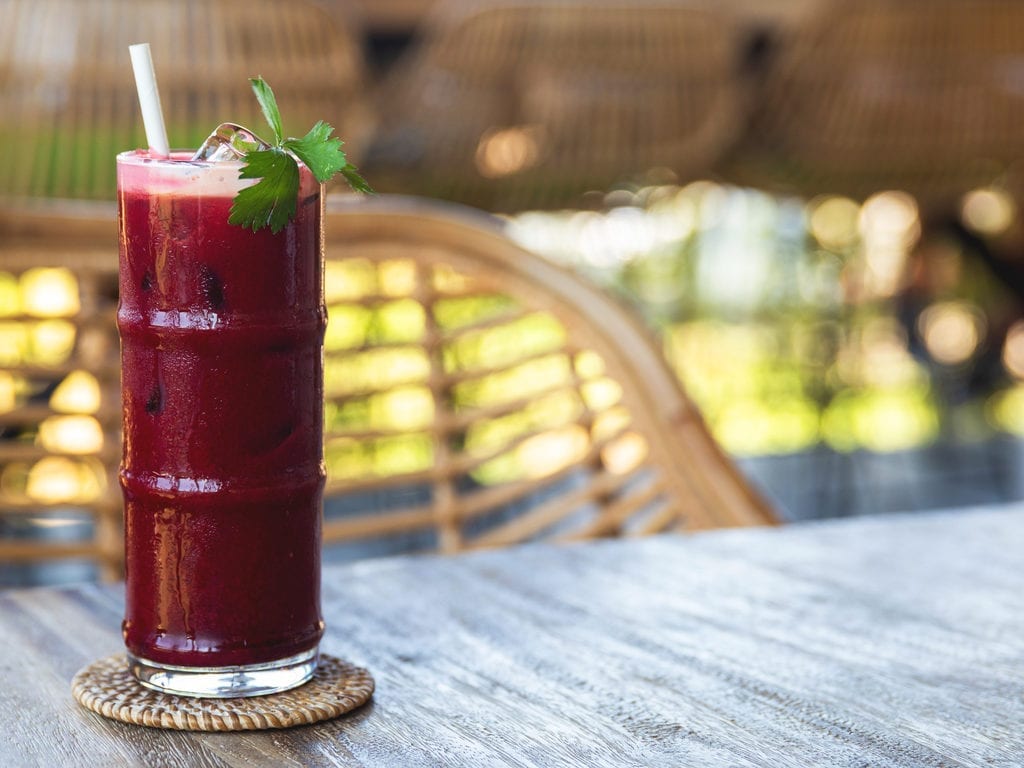 Courtesy of The Harvest Kitchen 
Not sure if you've been paying attention to the trends, but beets are all the rage! They also make for some delicious immune-boosting drinks. This particular immunity drink mixes mellow beets with aromatic ginger to stave off any sneaky germs that might saunter your way.
Cool down this colorful concoction with our crescent ice from Hoshizaki!
Ingredients:
2 large beets, peeled
3-4 large apples
2-inch piece of ginger
1 bunch of parsley
1 juiced lemon, remove peel and pith
Crescent ice
Directions:
Place all the ingredients in a juicer and run it according to your model's settings. Pour over a handful of ice and enjoy!