More than Just an Ice Machine Lease
If you're searching for a commercial ice machine, you've likely realized it can be overwhelming. Between the different brands, capabilities, and numerous accessories involved, there's a lot to consider.
There's also the question of how to source your ice machine. You can invest in a new one, but it's an expensive course of action. Not to mention, you'll still be on the hook for crucial repairs when the machine breaks down, as well as the manufacturer-recommended biannual preventive maintenance.
Used machines are cheaper upfront, but often run into operational issues from the daily wear and tear they've already seen. Before you know it, you might be back in the same position you are now.
Traditional ice machine leases are another option—but once you're locked in, only the ice machine itself is included in your lease. Should the machine break down, you're still on the hook for pricey repairs and bagged ice while you wait for the first available technician.
With an Easy Ice Subscription, these problems go right out the door.
---
Our team is available to help you get started today!

The only all-inclusive ice machine program in the industry.
Top-quality ice equipment and service from the best in the business. All for a low, monthly cost.
---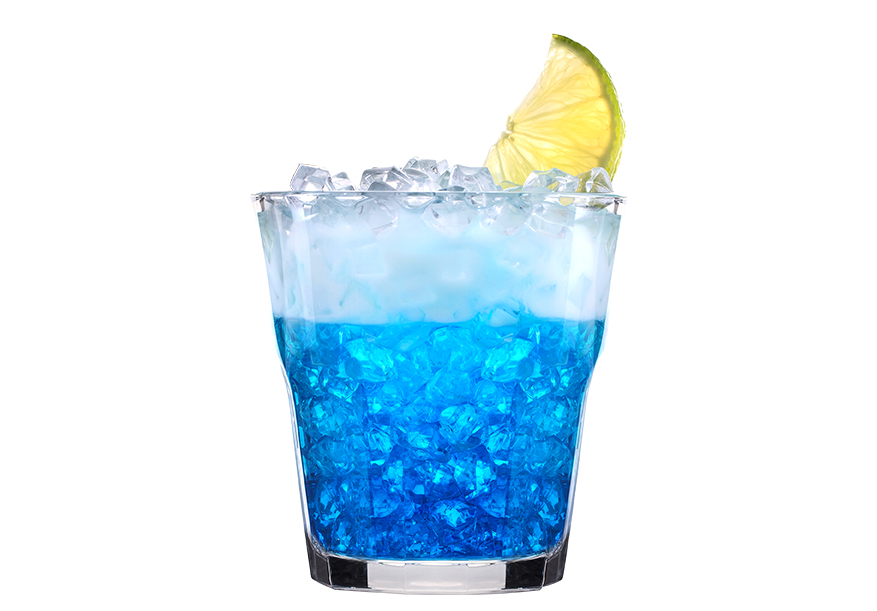 ---
Commercial Ice Machine Leasing - Revolutionized!
Our commercial ice machine subscription is more than just an ice machine lease. We focus on all of your ice machine needs so you can stay focused on your business. This all-inclusive program includes leading commercial ice equipment, preventive maintenance, cleaning, and ice machine repairs – all for one low monthly payment! Our Ice Machine Experts are happy to help you choose the best ice maker for your business, call us today!
Traditional Commercial Ice Machine Lease
---
When you buy an ice machine, you also end up owning the hassles that come along with it. Where ovens, grills, and refrigerators generally last a long time, ice machines are one of the least reliable appliances in a kitchen. Ice machine leases can be even more challenging than owning.
The smart move is usually an ice machine lease. However, companies sell or lease commercial ice machines because their goal is to make a profit by selling you the product or service. With an Easy Ice Subscription, we only profit by solving problems and ensuring they stay solved—delivering the result you need.
Commercial ice machine leases often include:
A locked-in 3-5-year commitment
Credit check
Additional costs for ice if the machine goes down
Penalties for early termination
Our All-Inclusive Commercial Ice Machine Solution
---
An Easy Ice subscription is so much more than a lease. We don't believe in making things more complicated than they need to be. For a small setup fee and a fixed monthly charge, we provide you with:
Top-of-the-line commercial ice machines from the industry's leading brands
All preventive maintenance and repairs Ice maker bins and dispensers
Complimentary standard water filters (2 per year)
Complimentary Breakdown Ice during ice machine repairs
Unsurpassed customer service 24/7, 365 days a year
30-day, no-penalty cancellation policy
Our job is to make sure any ice machine we provide is producing to the manufacturer's specifications—whether that's today or 10 years from now. With a subscription, you don't have to focus on the ice machine, just the benefit of a guaranteed supply of ice. If you need the ice machine replaced, we do that too. You won't get that with a standard ice machine lease.
What Makes Easy Ice Unique?
Easy ice is the only national company that has a turnkey solution to your ice machine and ice supply needs.