Our Customers Deserve the Best
Our team is available to help you get started today.
You can give us a call or request a quote online.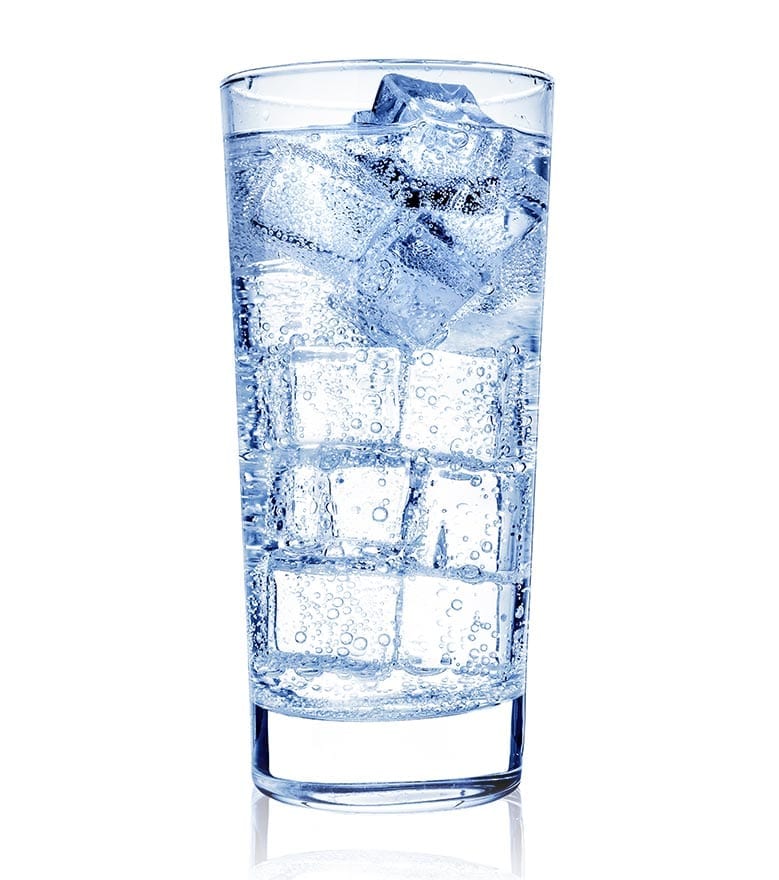 Ice Machine Service You Can Count On
---
Got questions about your subscription or how your ice machine works? Did the ice machine break down or stop making enough ice?
Our team of Ice Machine Experts is here to help you! We take your calls and messages 7 days a week, 365 days a year.
Get Started with Easy Ice
---