The Best Ice Machine Brands
Our team is available to help you get started today.
You can give us a call or request a quote online.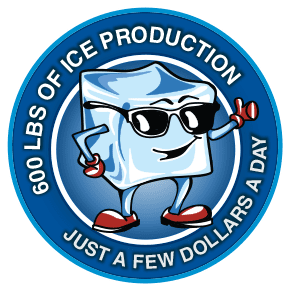 Save Money on the Best Ice Machine Brands
with our All-Inclusive Subscription
---
High-quality ice machines come with hefty price tags. And the spending doesn't stop after your purchase. If you want a clean, consistent ice supply, you need to have the ice machine professionally cleaned and serviced every six months at minimum.
An Easy Ice subscription eliminates the need to spend thousands of dollars on an ice maker upfront and also saves you money on maintenance and repairs over time. You get the ice machine you need for an affordable monthly payment that also covers preventive maintenance, cleanings, repairs, and replacement ice.
But do you have to settle for bottom-shelf ice equipment? Not at all. We offer the best ice machine brands on the market. Learn more about them below.
Need help choosing the perfect ice machine brand for your business? Already know which brand is the one for you?    
The Biggest Names in Dependability
---
Easy Ice only offers the best ice machine brands synonymous with reliability and efficiency. That's why we provide top-of-the-line Hoshizaki and Manitowoc ice machines. Both companies offer many models that are Energy Star rated by the EPA – which translates into lower utility costs for you and your business.
Any Size, Any Style
---
Our Manitowoc and Hoshizaki ice makers produce anywhere from 250 to 1900 pounds of ice a day. We offer both air-cooled and water-cooled systems to accommodate different work environments.
Our expert team will come to your site and help you choose the best ice machine model and storage bin that fits your needs.
Our subscription program models include:
Accountable. Reliable. Hassle-Free.
---
Our standard subscription plans allow us to deliver the best service for the lowest price. If you ever want to cancel, just provide us with 30-days' notice and we'll pick up our commercial ice machine.
Specialized ice equipment and customers who don't meet our qualifications will be subject to a term lease.
Superior Equipment. Stellar Support.
---
Easy Ice customer support is available 24/7, 365 days a year. Our expert technicians are trained to get your equipment up and running as soon as possible. Don't worry about running out of ice either. We offer complimentary Breakdown Ice while we repair your machine. If we can't get any out to you on time, we'll cover the costs of your backup ice.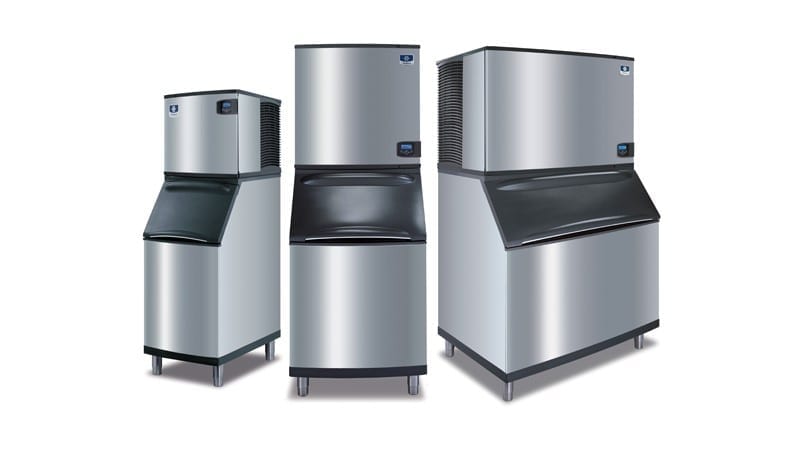 The Best Ice Machine Brands Deserve the Best Program
---
Easy Ice offers the best commercial ice machine brands at a low, monthly charge – but we don't stop there. We include peace of mind as well. Ice machines require expensive service, cleaning, and sanitizing along with parts and repairs. Our subscriptions are the most cost-effective solution to owning a commercial ice machine because we include all of this in our already low monthly price.
Access the Best Ice Machine Brands
at the Best Prices
---
No matter how much ice you need per day, which ice type you prefer, and what brand you're leaning toward, we have an ice machine for you. Our team of experts is ready to help you get started with the right one.