Our customers mean the world to us and we take great pleasure in helping them succeed. By providing customers with the smartest solution to their ice needs, we give them more time and resources to focus on growing their businesses. Our no-capital subscriptions allow customers to spend money on things that really affect their businesses, instead of watching profits melt over an ice machine.
Customer Spotlights highlight successful customers across industries and gives you a glimpse into their lives and operations strategies. Ice isn't just for foodservice!
View full listing of Customer Spotlights here
.
Cheers to the success and health of all our ice machine subscribers!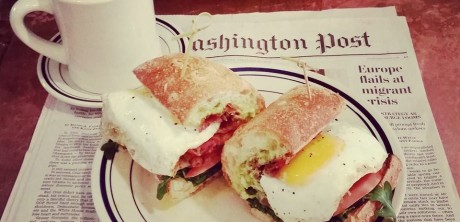 In a city with a large population, hoards of tourists and politicos, plus a bevy of restaurants, it's not easy for a restaurant to stand out. But Duke's Grocery is doing just that. A week doesn't go by without a stellar review or press mention of Duke's Grocery. Best Bites describes Duke's Grocery as the […]
Read More
If you are a customer and would like to be considered for a Customer Spotlight interview, please contact our Marketing Iceologists.