Last updated on October 28th, 2022 at 11:20 am
If you're wondering how much an ice maker costs over its lifetime, you should know that owning a commercial ice machine can cause your profits to melt!
Buying a cheap ice machine is often not a wise decision. They come with unpredictable expenses and costs you can't budget. Smart business owners strive to keep their costs as predictable as possible. Owning an ice machine guarantees years of unpredictable expenses, and who wants that?
The truth is many ice machine repair costs are avoidable. With frequent professional maintenance and deep-cleanings, the vast majority of repair costs can be eliminated.
The Real Economics of Owning Commercial Ice Machines
Let's breakdown how much an ice maker costs when you own one:
How Much is Ice Maker Maintenance?
You'll spend even more money on routine preventive maintenance. Maintenance is necessary for the machine to produce clean, sanitary ice. Maintenance and deep-cleaning of the ice maker need to be performed minimum of twice a year by a professional.
Ice machine water filter replacements can also cost you hundreds of extra dollars every year if you own your ice maker. New water filters need to be installed every 6 months — more often if your environment is especially dusty or yeasty (industrial sites, pizza parlors, brew pubs).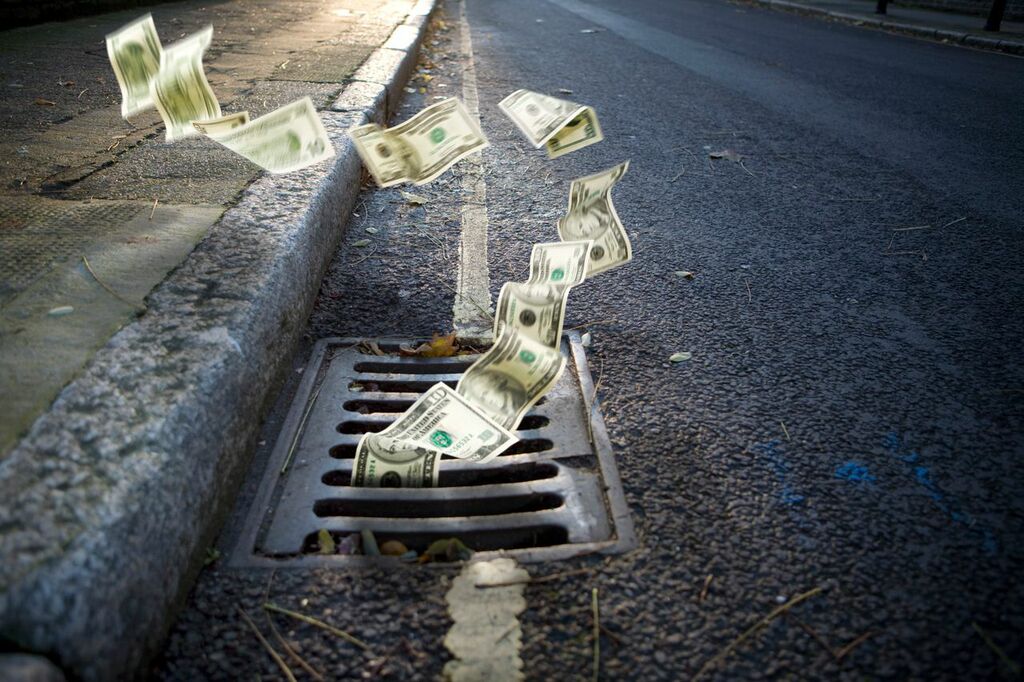 How Much are Repairs, Parts & Labor, After-Hours Charges?
Additional costs can really add up considering how much an ice maker costs to repair. You can't plan for a breakdown, so these expenses are always unexpected. Often these costs are a result of missing maintenance visits.
How much does it cost to repair an ice maker?
Here are a few examples of some common repairs we see in the field:
Hot Gas Valve Replacement – $600
Expansion Valve – $600
Compressor Repair – $1500
Evaporator Repair – $2500
Need a repair on a weekend, after-hours or on a holiday? Get ready for more cash being drained from your account! Ice machine service companies charge a premium for after-hours and holiday repairs.
What About Replacement Ice?
If the ice machine is breaks down, you'll still need ice as you're waiting for repair service. That means you're going to have to go to the convenience store or call an ice delivery company and pay for backup ice. Ice can add up to hundreds of dollars a day.
Save Money and Hassle with an Ice Machine Lease
An ice machine lease is an easy way to avoid unexpected costs. Leasing an ice machine often covers many of the costs associated with purchasing ice making equipment for sale. If you are looking for an inexpensive ice machine solution, check out our subscription program! 
An Easy Ice subscription is even better than a lease. We have all types of ice makers and cover everything including maintenance, cleaning, and repairs. We even cover your replacement ice when we're unable to repair an ice machine in a timely manner.
The economics say it all: Ice machine ownership is not a good decision. You deserve a reliable supply of ice at predictable cost. Subscriptions give you just that!