Last updated on July 13th, 2022 at 05:06 pm
Featuring Manitowoc and Hoshizaki ice making equipment, our monthly subscription service is available in nearly all of the lower 48 states.  
There are some small areas and towns that we may not be able to accommodate with our service.  Please call our U.S.-based customer service team to confirm we service your area.  Our customer service team is available 24/7, 365 days a year for your convenience.
From coast to coast, smart business owners are choosing our subscriptions over buying or leasing a Manitowoc or Hoshizaki ice machine.  We have customers from New York City to Seattle, the Florida Keys to San Francisco, Dallas to Indianapolis and everywhere in between.  You won't find a simpler solution to your ice needs than Easy ice subscriptions!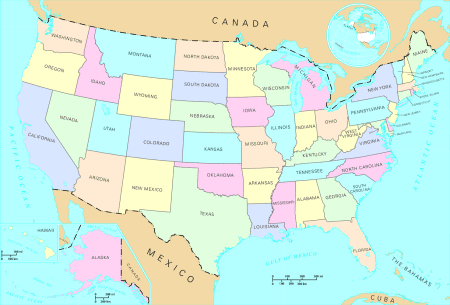 Easy Ice is the only company offering Hoshizaki ice machines by subscriptions on a national basis.  Subscriptions are the fasting growing trend for companies that depend on ice, and Easy Ice is the only national company offering these services .
Our service is all-inclusive and simple! For an affordable monthly fee, Easy Ice provides  Manitowoc and Hoshizaki ice machines, bins and ice dispensers.  We completely maintain the ice machines for No Additional Fee!
All routine preventive maintenance is included in our subscriptions.  Preventive maintenance is performed every 6 months and includes ice machine cleanings and water filter replacements.  Standard water filters are complimentary!
Easy Ice commercial ice maker subscriptions also include all repairs.  Simply call our toll-free number and we'll arrange for a technician to repair the ice machine on site.  Parts and labor are included in subscriptions!  In the event the ice machine needs service and we can't repair it quickly, subscriptions include Breakdown Ice.  Breakdown Ice is what we call bagged replacement ice.  With our subscriptions, you are completely covered!
From the Rocky Mountains of Colorado to the beaches of California, you can find Easy Ice service. Call us today to start your affordable, stress-free ice machine subscription!